Contemporary dance classes for adults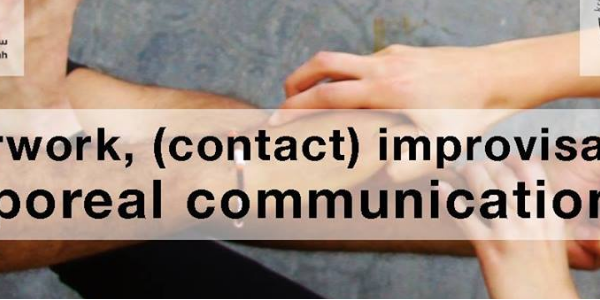 سرية رام الله الاولى, رام الله, رام الله والبيرة
Contemporary dance classes for adults with HELENA KRINAL

We will do a variety of exercises in each 90-minute class - floorwork, improvisation, CI and communication-based tasks.

Challenging class for beginners, fulfilling training for advanced dancers, enjoyable for all!

EACH WEDNESDAY 6:30-8:00pm in Sareyyet Ramallah (Sareyyet, First Ramallah Group)

Fee per class 30NIS, discount if you register for more classes.

Registration through Helena (Ķŕińaľ H'elėna) just send her a PM ;)

See you in class!